My name is Logan LaBo, and that guy doing a weird thing with his hands below is me!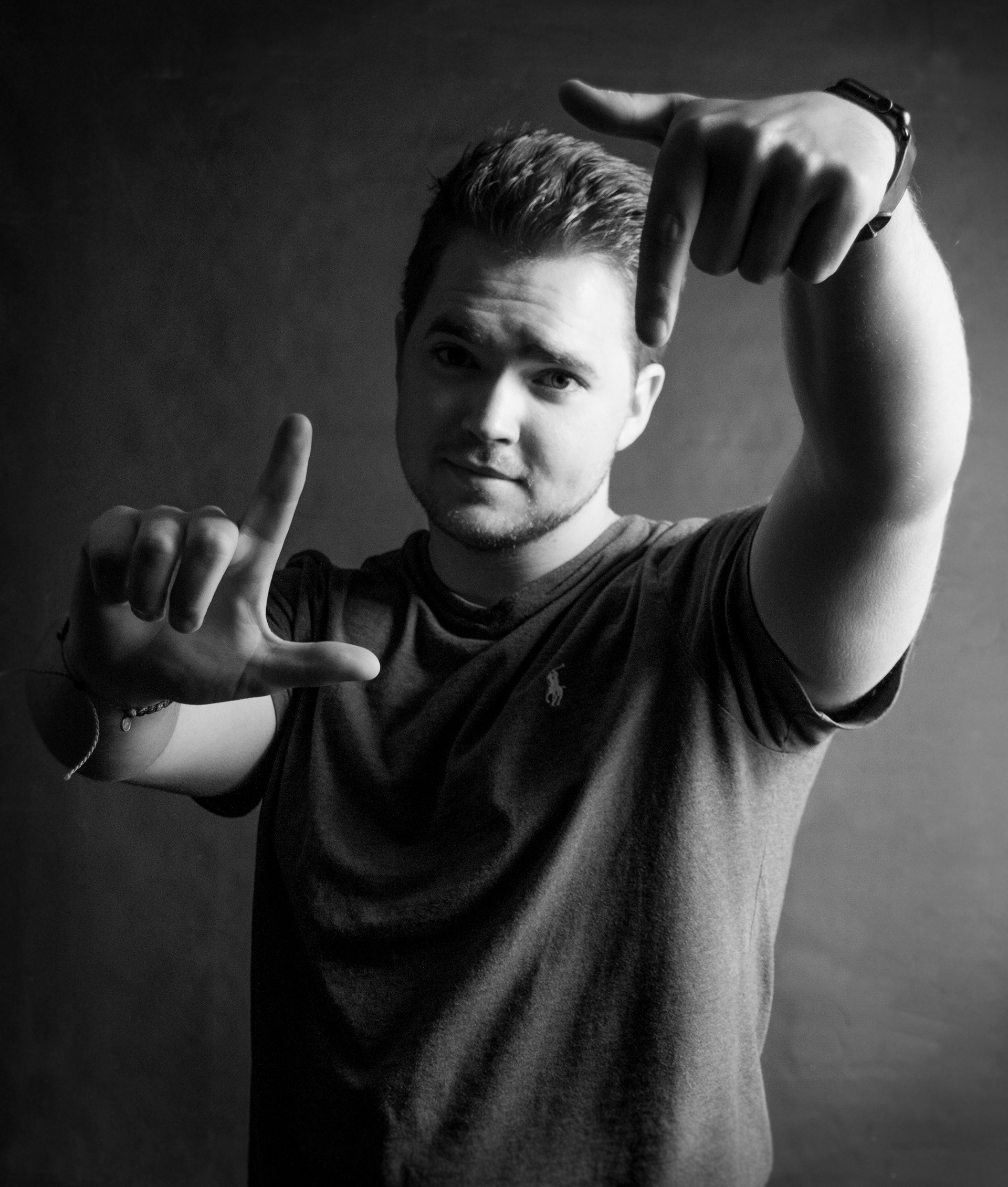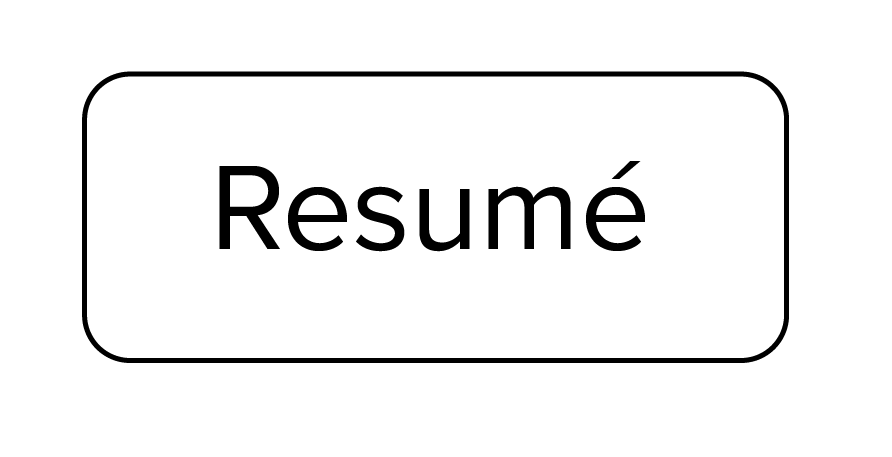 I'm a Graphic Design student at NC State's College of Design. I'm also a freelance Graphic Designer and staff photographer at the Technician, the student newspaper at NC State. 
I have two and half years of project-based education at NC State's College of Design under my belt. Here I've developed skills in typography, imagery, logo, print and editorial design, UI/UX, mobile wire framing, prototyping and more. I also have some experience with web design. I am also proficient in photography. 
I'm a total media nerd. Within Graphic Design I'm a fan of branding, UI/UX, and poster design. I'm obsessed with type and am critiquing it wherever I go.  I'm also interested in title design and motion graphics. Outside of graphic design I'm obsessed with all kinds of media: movies, tv series, music, comics etc. 
Here's what I'm into right now