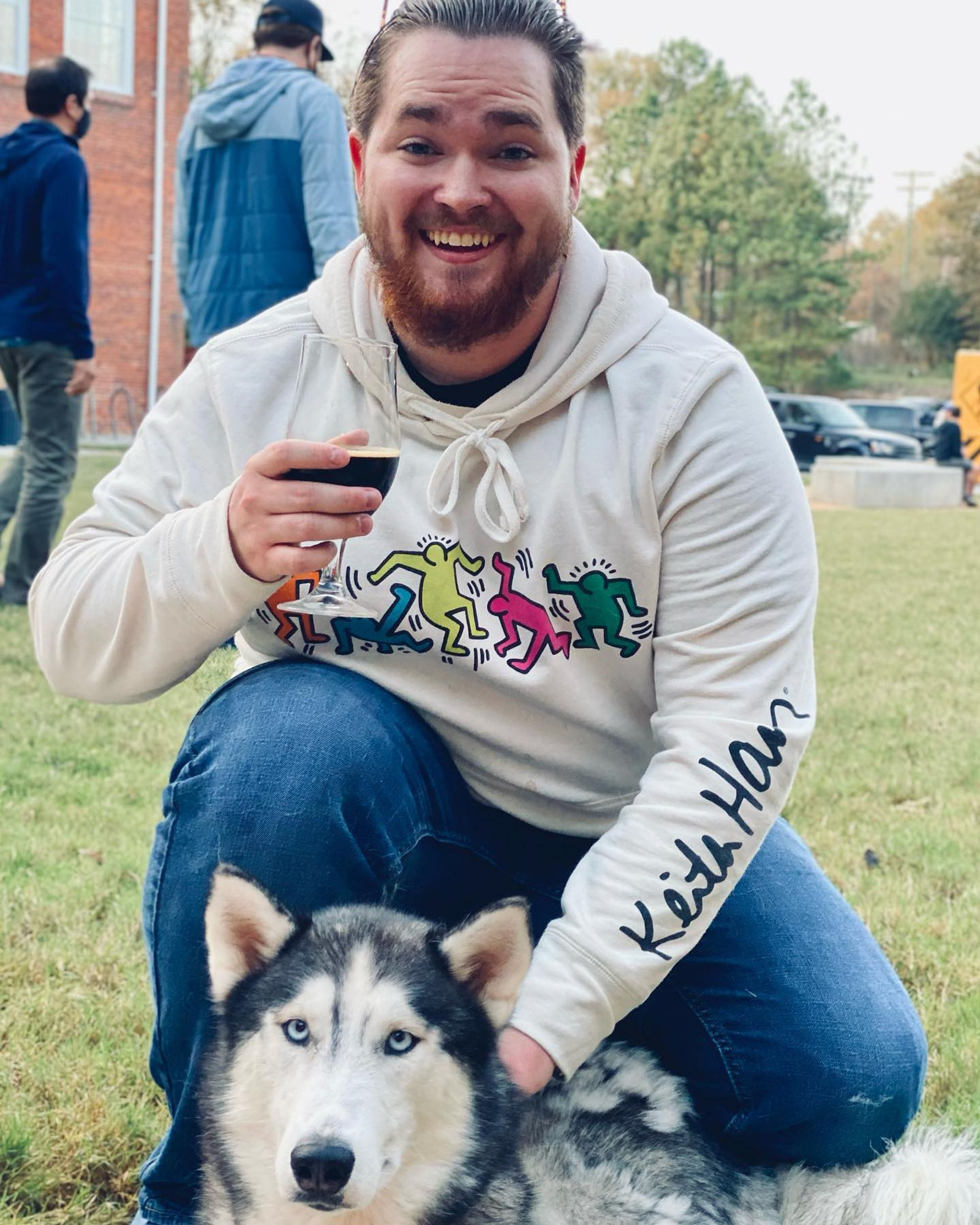 I am a UI/UX Designer specializing in visual product design for the web. Over six years of professional design experience, I have created immense value for Vericast and other companies by developing and building upon design solutions from the systems level down to feature microinteractions. These products significantly improved the time to market for internal applications while enhancing the user experiences of designers and users. 
In my time on the Product Design team at Vericast, I helped transition our visual design process to a component-based approach decreasing the time to create visual designs from 2+ weeks to 6 hrs or less. I also fostered a strong and collaborative relationship with our Front-End Dev team, where colleagues describe me as a "regular member of the team." Regarding brand, I ensured consistency and industry standards via 85+ JIRA issues completed with our front-end development team. In addition, I mentored designers and developers and developed a presentation to advocate for our design process and outcomes throughout the company. Finally, I co-led a communications committee of a Diversity BRG for 1.5 yrs contributing to dozens of events, over 200 engaged employees, and dozens of impact stories. 
My free time is often spent with my Husky dog Bumi at the dog park or reading/watching my favorite book, show, or movie. I also love comic books and listening to my favorite albums from my vinyl collection! Sometimes I shoot photography which you can find on my
photography Instagram
.